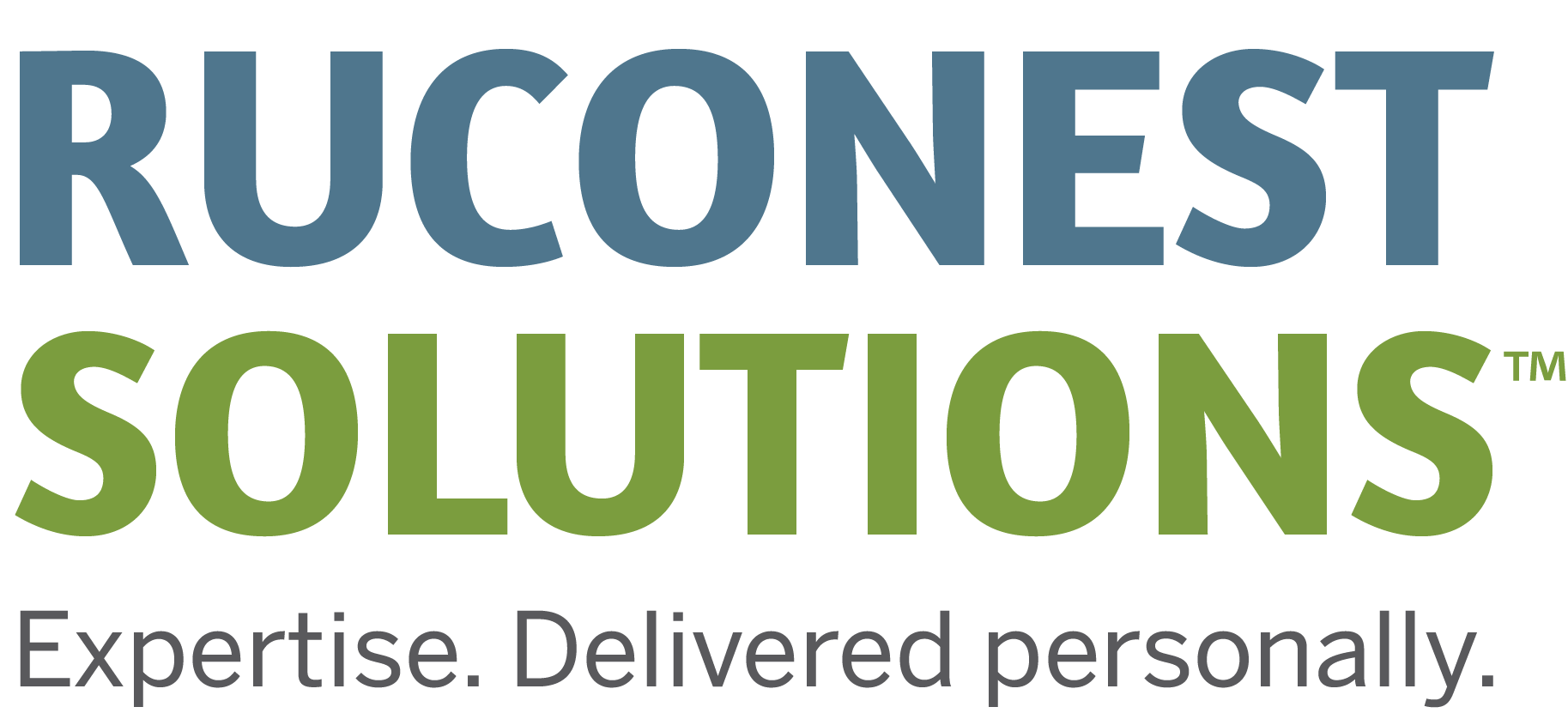 Individualized support your patients can count on
At Pharming Healthcare, our priority is making sure your patients have access to their prescribed HAE therapy. RUCONEST SOLUTIONS offers support that's tailored to meet the individual needs of anyone that has been prescribed RUCONEST to treat their HAE attacks.
RUCONEST SOLUTIONS offers services that not only help patients get started with therapy, but also supports them throughout their RUCONEST journey.
Getting patients started is easy

A dedicated case manager
for each patient

Assistance with determining
coverage and access

Coordination of financial support

In-home IV injection training by a dedicated nurse as often as needed

Disease state education and
other important HAE resources

Ongoing support with check-ins on personal product supply, and any needs or questions about therapy
RUCONEST SOLUTIONS is designed to help provide access-related support once you have decided that RUCONEST is the right HAE therapy for your patient.
The RUCONEST SOLUTIONS Patient Support Program is not intended to be a substitute for regular consultation with a healthcare provider regarding management of HAE and RUCONEST treatment.
To learn more about RUCONEST SOLUTIONS, call 1-855-613-4HAE (4423).