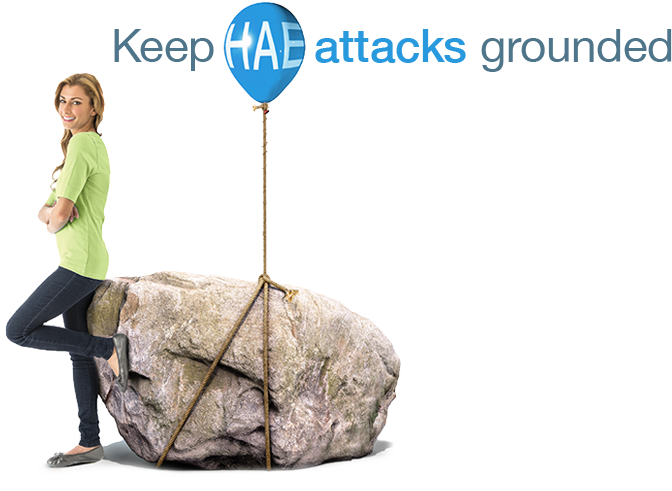 Let plasma-free RUCONEST be your rock
RUCONEST is a plasma-free C1-esterase inhibitor (C1-INH) proven to help treat hereditary angioedema (HAE) attacks.
Watch videos and learn more in the RUCONEST Video Resource Center
Explore what RUCONEST has to offer.
Connect with a caring Patient Speaker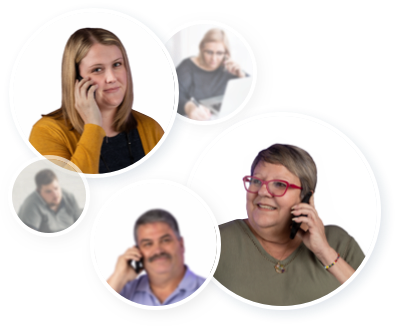 Talk directly with a person living with HAE
Real patients and caregivers can provide support and encouragement and share their personal experiences about living with HAE, and managing it with RUCONEST.